Let Us Be Your First Choice
At 1st Choice, our goal is to transform homes and businesses throughout the Panhandle with quality painting and repairs. Combining expert craftsmanship with 5-star customer service, we work tirelessly to improve your property and get it looking flawless.
Starting in 2015, our owner and operator, Blake Maddox, set out to complete every project to perfection, including your 100% satisfaction. Why? Well, truthfully, a proper paint job can make or break a property. Living in a touristry area means appearances are everything. So, it's our responsibility to provide workmanship that not only catches the eye of visitors but boosts curb appeal with interior and exterior results you love
At 1st Choice, we want to be your go-to painting and repair company. Let our technicians wow you with their work and give your property that extra something it's been needing. To work with the Florida Panhandle's 1st choice, get in touch with us today.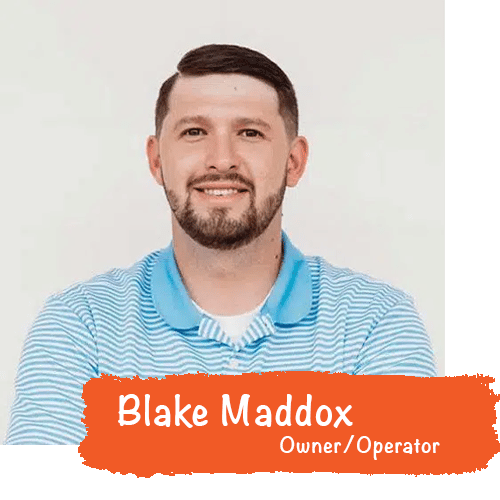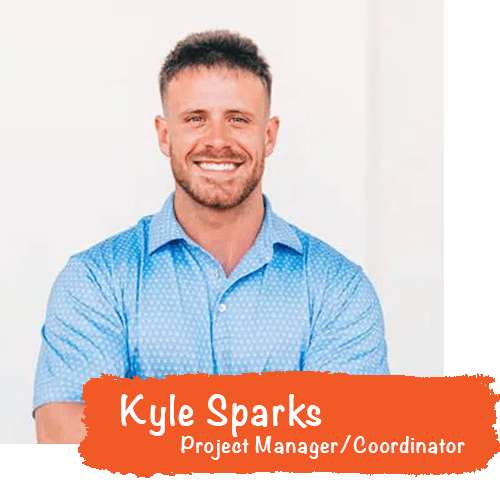 Business Hours:
7 AM - 5 PM